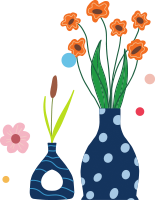 "What Matters Most"
Premarital Coaching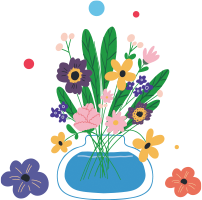 "Power Up Your Marriage"
Bootcamp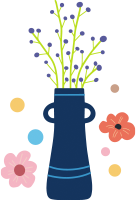 "Stronger Marriage"
Coaching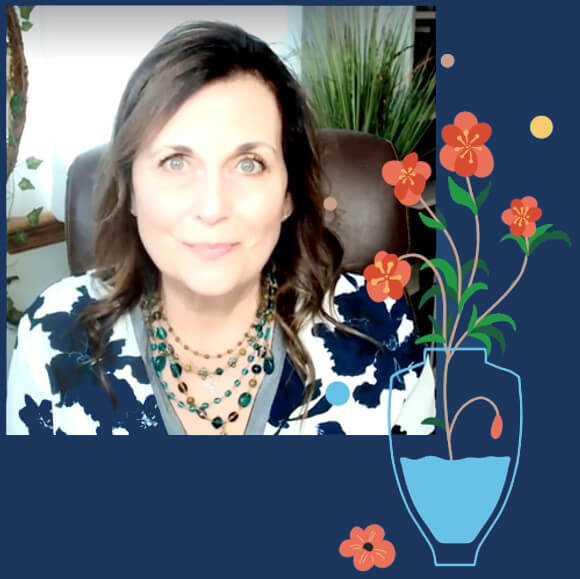 Hi, I'm Deborah Skomba
As the Founder of Heart to Heart Ministry and Coaching, I'm all about "Building Better Marriages - Before and After the "I Do"
My offering of Christ-centered programs with biblical truths that has empowered my clients to enjoy healthy, stronger marriages that last - through all seasons of life.
As a Relationship and Marriage Coach, Pastoral Counselor, Speaker, and Temperament Therapist, I have an empathetic, consultative approach to helping my clients reach their goals. An ambassador of strength-based change - I strongly believe that changing your thoughts provides an opportunity to transform your life.