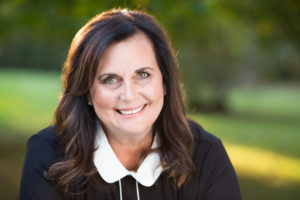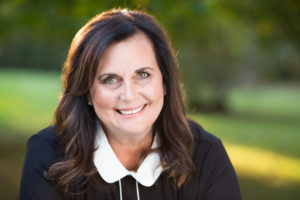 counseling – coaching – community
Welcome to Heart to Heart Coaching.
My name is Deborah Skomba.
I am a Relational and Life Coach.
For over 20 years now, I have been helping others exchange
fear for opportunity, confusion for clarity and
chaos for order in their pursuit of living with purpose.
My story
---
As a mother of preteens, I remembered feeling weary, overwhelmed and without much joy. Being pulled into many directions I often would covet some time to myself while feeling guilty. One day a friend called asking if I would like to join her with a few other friends who were going to a weight loss meeting. I didn't know what to say. After a brief pause, I told her I'd get back to her. Didn't she know how little time I had to myself? Oh, and wow, did she just call me fat?! The remainder of the day I thought of all the ways why I would not be able to go.
The next night as I sat with them in the car I had a big knot in my tummy. The music and conversations were flowing but to my surprise I was there. I listened to engaging conversations how our thoughts can sabotage our success. I read about the tools to use for a quick start that would lead to faster results lasting a lifetime. In one night, I went from taking care of others to taking care of myself. Long forgotten but so desperately much needed. My shoulders relaxed as I drew a deep breath. In a moment my life changed which began when I said yes instead of saying no.
Painfully realizing I did not love my husband well because I didn't love myself well.  My children were my first thought but usually were not my focus. My emotions were being held down with chocolate and lattes. Learning how to change my thoughts, take care of my needs, accept I can change only me, and like a good girl scout, always being prepared to resist temptation, are tools that I still use to this day. The more I knew about myself the more I grew into the person I knew was inside. Confidently sharing how I overcame weariness, being overwhelmed and living without joy is rooted deeply in helping others to live with purpose.