LOOKING FOR WAYS TO MOVE FORWARD?
Ready to kick regret and being
overwhelmed to the curb?
I'll Show You How – Download My Free Guide Today!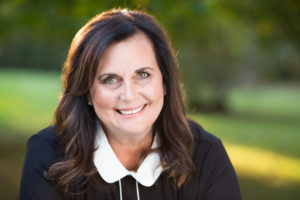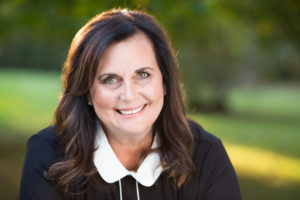 counseling – coaching – community
Brand Promise:
To help those who are ready to kick to the curb regret and being overwhelmed, so their tomorrows become better than their todays.
Mission Statement:
"The Spirit of the Sovereign LORD is on me, because He has anointed me, to bestow on them a crown of beauty, instead of ashes, the oil of joy, instead of mourning, and a garment of praise, instead of despair. They will be called oaks of righteousness, a planting of the LORD for the display of His splendor, Isaiah 61:1a,3 NIV
Vision Statement:
Every day, we will help those who are ready to know their God given design, identity and calling on their lives, so they can take hold of their birthright and live their destiny.