FREE TRAINING
How To Enjoy A Christ-centered Healthy Marriage
Through All Seasons Of Life
...without drifting apart like so many others do!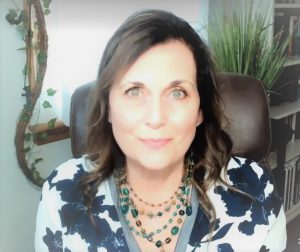 SIGN UP FOR
Deb Skomba's
FREE WEBINAR FOR
WOMEN PROFESSIONALS
Strengthen your Marriage with Your Husband and Feel Even More Love For Each Other Year After Year... even if You Lack Effective Communication.
How to leave the past in the past

How to get the excitement back and to stay

Easy ways to get your spouse to connect with you

How to heal from hurtful words and painful experiences

The solution to feeling fulfilled in your marriage even on rough days

How to bounce back after a blow-out fight

How to agree to disagree on big topics and decisions

What is the best way to bring Christ into the center of your marriage, even if you're not on the same page spiritually

The best way to build a marriage that can sustain and thrive through any curveball.

Cool insights and tips I've learned over the last 40 year of loving the same man!

... and much, MUCH More!
Deb Skomba is all about healthy marriages. She is the founder of Heart to Heart Ministry and Coaching LLC which offers Christ-centered services that have empowered her clients to harness their God-given talents and gifting as they pursue success and live with purpose.
As a Relationship Coach, Temperament Therapist, Pastoral Counselor and Speaker, she has a compassionate, consultative approach to helping her clients thrive. She's an ambassador of strength-based change and strongly believes that in changing one's thoughts it will provide an opportunity to transform one's life. Her signature HEART Power Tools approach equips couples and individuals to accomplish their relationship goals with great satisfaction.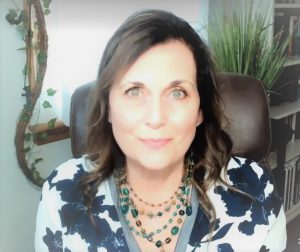 Overview:
On this Free webinar we'll cover how to be the catalyst of positive healthy change in your marriage! You can use these techniques to enjoy a Christ-centered healthy relationship through all seasons of life, feel more love for each other year after year, and even enjoy being in your spouses presence.
Heck, I even show you how to communicate without even talking!
Don't miss this breakthrough webinar that will finally show you how to stop comparing and complaining about your marriage once and for all no matter WHAT you've already tried or WHAT stage your marriage is currently in.