Ready to grow?
Have you thought lately what it would take to have a better marriage?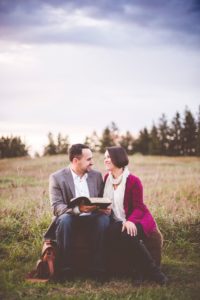 Growing apart does not happen overnight. Often hurts, worries and fears steals joyful intimacy with one another.
No marriage is perfect, but don't you want to be perfect together? Learning how to communicate, willing to listen, and letting go to grow will create a safe and healing environment...
It is possible to have a better marriage.
Want to learn more?
Sign up for my newsletter and be the first to receive tips for a better marriage, sharing heart to heart, trying new heart healthy recipes, read heart-lifting stories, learning ways to rest and maybe some fashion tips that are heart not to notice. I am here to help you be the best you can be.
I am looking forward sharing heart to heart with you.
When you sign up for my newsletter, you'll receive a free download of my "Daily Checklist for a Better Marriage" as my gift to you.