Ready for a Better Marriage?
Hint: We have 1 mouth and 2 ears.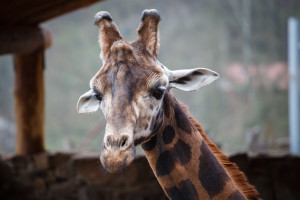 Ready to stick your neck out for a better marriage but don't know where to start?
Hi, I'm Deborah Skomba, a Certified Relationship Coach, from Heart to Heart Coaching. I have more than 20 years of experience coaching and mentoring women to flourish in their marriages, friendships and careers. Using Biblical truths, I have seen their relationships strengthen and they go on to live meaningful and fulfilling lives.
No marriage is perfect but don't you want to be perfect together? Whether a wife or husband seeks help alone or as a couple, you will learn how to communicate better, listen well, and create a safe environment to speak from the heart.
Want to learn more?
Sign up for my newsletter and be the first to receive tips for a better marriage, share heart to heart, try heart healthy recipes, read heart-lifting stories, learn ways for heart rest and maybe some fashion tips that are heart not to notice. We are all about being the best we can be for ourselves and for each other.
I would love to have you join me and be on this journey together.
When you sign up for my newsletter, you'll receive a free download of my "Daily Checklist for a Better Marriage" as my gift.