Are You Ready to Have the Marriage
You've Always Dreamed of …
And feel more and more in love year after year?
Don't Miss Your Chance to Feel Connected and Live Life on the Same Page!
Why? Because you are still committed to "I Do."
If you're married for 1, 5, or 10 years (or more)
If you long to put the past in the past
If you want to have excellent 2-way conversations
This is your chance to put an end to the struggle finally.
The "We Still Do … creating a marriage manifesto" Workshop
This is for couples seeking to have or strengthen their Christ-centered marriage by creating a written manifesto with biblical truths through spirit-filled conversations, focusing on positive lasting memories, and developing healthy boundaries that will carry them through all seasons of life.
Here's what my client wrote about putting an end to their struggle of not living on the same page:
"I did not think we were going to make it! Our 40th wedding anniversary came and went—no card … nothing. You told us we needed to make a plan, a vision, for our future. So we took your workshop where we created a marriage manifesto, made a plan and realized from the beginning we included each other in it. That was God's vision for us – to get back to living on the same page! Today, we are living a life holding hands and using our marriage manifesto as a guide and reminder of where we are going together."  - Carl and Linda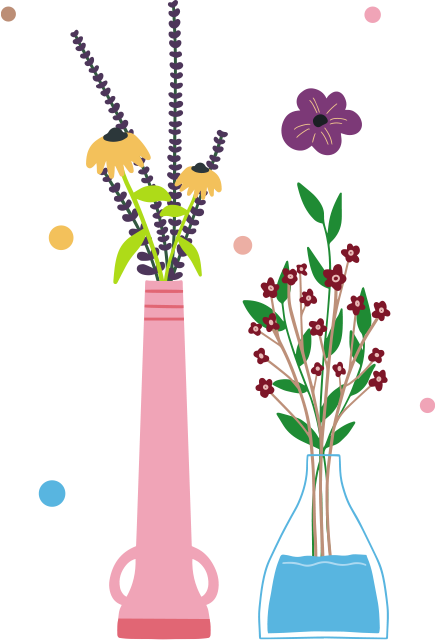 SOME MARRIAGES ARE EXPERIENCING
ROUGH DAYS. CAN YOU RELATE?
Right now, you have an opportunity to become part of perhaps - the BEST workshop I've ever come up with—a workshop I created specifically with you in mind.
Creating a Marriage Manifesto puts you ahead of the rough days by giving you a plan, a divine action plan! A Christ-centered marriage is your dream marriage!
Here's what my clients had to say about not feeling like they were connecting like they used to. They wanted to reignite the sparks they once had:
"Deborah created a safe place for us to start a conversation about what was next before we became empty-nesters." - Sarah and Mark, Professional parents of 4, with the youngest graduating in 2 years.
Do you imagine this one?
Letting go of the worries of "I thought we were supposed to start enjoying our life together, but I feel like we keep drifting farther apart"  and instead grab hold of this one - "taking hold of my spouse's hand as we focus on the happiness that comes from shared moments!"
Does this sound familiar?
Wish you had more time together?
Constantly argue about nothing?
Live like roommates instead of lovers?
Fight and not remember what you are fighting about?
Make mountains out of molehills?
As a Pastoral Counselor and Marriage Coach, I've helped women when their husbands were not on the same page, and couples grow closer to God and each other. Marriages are the safety net for the family, and when they are in a state of confusion and chaos, the whole family suffers. Personal and professional relationships suffer but nothing like the children. The actual attack is on the next generation because they carry the hope for the future.
By creating your personalized marriage manifesto, you are creating a legacy for your future. Your focus is no longer on you and what you are facing now but on the hope of your future together, for future generations, what you will remember and be remembered for.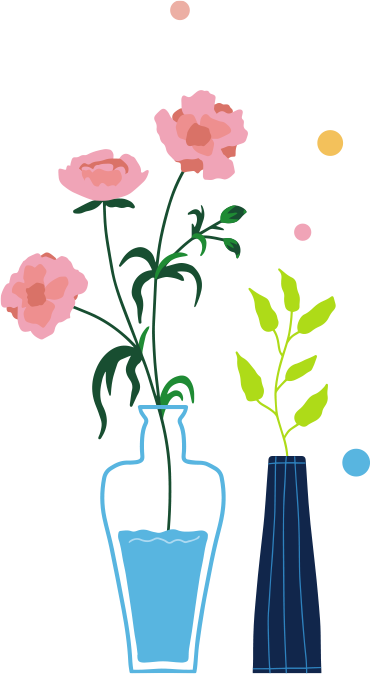 Feel more connected
Share your hopes
Know what to change
Have a plan to move forward
Your Marriage Manifesto in 6 Steps

Unity
oneness takes three

Trust
breaking down barriers

Intimacy
restoring connection

Understanding
in all things


Meet your host
Hi, I'm Rev. Dr. Deborah Skomba
The founder of Heart to Heart Ministry and Coaching. I'm all about "Building Better Marriages Before and After "I Do"  with biblical truths empowering my clients to enjoy healthy, stronger marriages and relationships lasting through all seasons of life.
As a Relationship and Marriage Coach, Pastoral Counselor, and Temperament Expert, I have an empathetic, consultative approach to helping my clients.
My signature program, "We Still Do, Creating a Marriage Manifesto," is a 6-Step Workshop where couples spend time together creating a plan for the season of life they are entering. Sharing their God-sized dreams and writing a plan to move them forward living life on the same page, feeling closer, and connecting emotionally.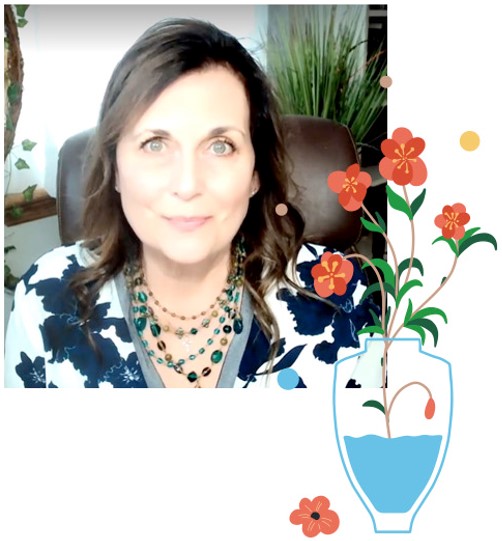 "It doesn't have to be this way."
You can have the marriage you've always dreamed of having
and feel more and more in love year after year!
How?
Here's what another client had to say:
"Without the help we received through Deborah's program, we would have never had the direction we needed to get out of our rut!" - Mary and Joe, Professionals
By creating a personalized vision for your marriage, you are bringing together your strengths, purposes, dreams, hopes and vision in a step-by-step guide that you will have to keep you close on the same page and your marriage strong!
This is not an online course!
It was designed with you in mind
You will have:
6 Zoom Calls (60-minute) For Q&A After Each Step is Completed
6 Detailed Emails For Each Step With Video
6 Topic-Driven Monthly (60-minute) Group Zoom Calls For Active Clients
Ready...
for a conflict-free marriage?
to start your future now?
look forward to your future together?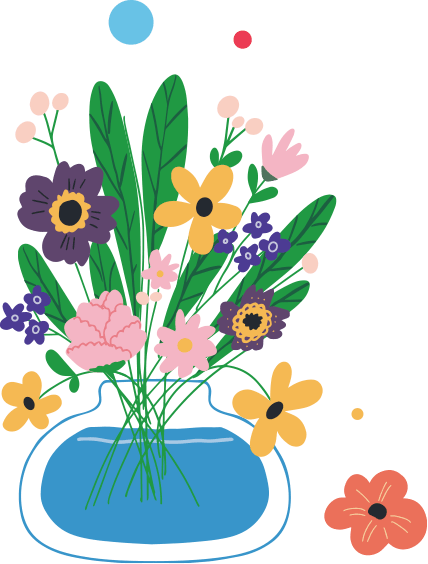 Healing begins with forgiveness, which brings freedom to start living a life you love.
Empowerment begins by embracing our story, the good the bad and the ugly — and putting it to work for us.
Authenticity begins by living our purpose, revealing our true selves, and by pursuing our passion.
Restoration begins with finding the courage to change ourselves by bringing harmony to our body, soul, and spirit through surrounding ourselves with healthy relationships.
Trusting in biblical truths, being a forever learner and serving with a joyful heart.