We Still Do - creating a marriage manifesto
This is your chance to finally overcome the struggle.
Ready to have the marriage you've always dreamed of …
And feel more and more in love year after year?
Don't Miss Your Chance to Feel Connected and Live Life on the Same Page!
Why? Because you are still committed to "I Do."
If you're married for 1, 5, or 10 years (or more)
If you long to put the past in the past
If you want to have excellent 2-way conversations
"Revitalize your marriage with the 'We Still Do: Creating a Marriage Manifesto' workshop, designed to help couples create a vision for their marriage that reflects their shared values and commitments."
If you're craving a fresh start but can't imagine walking away from your relationship, it's time to explore what's really going on.
Why do you feel disconnected from your partner?
Why do you feel overlooked and undervalued?
Why does it seem like all you talk about is how busy you are?
Then this is for you!
Sometimes relationships need a reboot, but breaking up is not the answer.
Instead, delve deeper into the reasons behind your disconnection.
Why do you feel like you're not on the same page?
Why do you feel unappreciated?
Why is it hard to talk about anything other than your packed schedules?
Here's what my client wrote about putting an end to their struggle of not living on the same page:
Take your marriage to the next level by developing a Christ-centered manifesto through meaningful conversations guided by biblical principles. Strengthen your relationship by prioritizing positive memories and establishing healthy boundaries that will support you through every season of life.
Here's what my client wrote about putting an end to their struggle of not living on the same page:
"I did not think we were going to make it! Our 40th wedding anniversary came and went—no card … nothing. You told us we needed to make a plan, a vision, for our future. So we took your workshop where we created a marriage manifesto, made a plan and realized from the beginning we included each other in it. That was God's vision for us – to get back to living on the same page! Today, we are living a life holding hands and using our marriage manifesto as a guide and reminder of where we are going together."  - Carl and Linda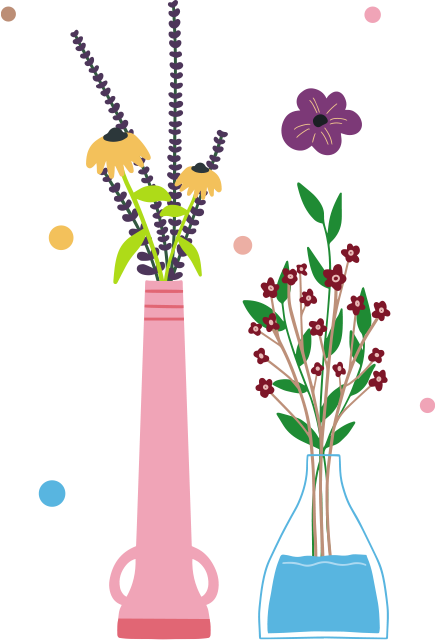 SOME MARRIAGES ARE EXPERIENCING
ROUGH DAYS. CAN YOU RELATE?
Don't miss out on the chance to be a part of my most incredible workshop yet - one that I designed with you in mind. With 'Creating a Marriage Manifesto", you'll have a divine action plan to help you weather the toughest times and come out stronger than ever.
Here's what my clients had to say about not feeling like they were connecting like they used to. They wanted to reignite the sparks they once had:
"Deborah created a safe place for us to start a conversation about what was next before we became empty-nesters." - Sarah and Mark, Professional parents of 4, with the youngest graduating in 2 years.
Do you imagine this one?
Saying goodbye to the anxiety of feeling like you and your spouse are growing apart, and embrace a new mindset: one of seizing every moment of joy and connection. Instead of dwelling on what's not working, let's focus on the positive - holding hands and savoring the moments that make a life together so special.
Do you wish you had more quality time to spend with each other?
Do you find yourselves arguing over trivial matters frequently?
Does your relationship feel more like a platonic friendship than a romantic partnership?
Are your arguments so frequent and intense that you often forget the reason behind them?
Marriage serves as a safety net for families, but when it falls into disarray, the entire family is impacted. Personal and professional relationships may suffer, but the true casualties are the children. The very hope for the future is at risk.
However, there is hope. By crafting a personalized marriage manifesto, you are not only strengthening your current bond but also creating a legacy for future generations. Rather than focusing solely on the present, you can shift your attention to the hope of a future together and what you wish to be remembered for. This investment in your marriage will positively impact generations to come.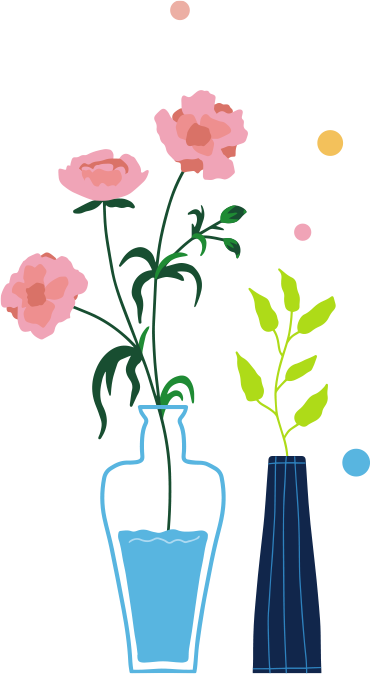 Build a strong connection
Share your hopes and dreams
Change what needs to be changed
Develop a plan of action
Your Marriage Manifesto in 6 Steps

The Power of Three:
Creating Unity and Oneness in Your Partnership

Breaking Down Walls:
The Transformative Power of Trust

Intimacy as a Bridge:
Restoring Connection and Building a Stronger Partnership

A Foundation of Understanding:
The Key to Navigating Life's Challenges Together

Going Beyond What's Expected:
The Rewards of Asking for Immeasurably More

Aligning Your Hearts and Minds His Vision:
The Power of Receiving
Meet your host
Hi, I'm Rev. Dr. Deborah Skomba
My focus is on enhancing marriages both before and after "I Do" by drawing upon biblical truths to empower my clients and cultivate healthy relationships that withstand the test of time.
I serve as a Therapist Coach and Behavior Expert, employing a consultative and empathetic approach to support my clients on their journey toward a stronger marriage.
Through my 6-Step Workshop, "We Still Do: Creating a Marriage Manifesto," I guide couples in identifying their marriage's purpose and crafting a plan to navigate transitions together. This workshop encourages vulnerability and fosters an environment where couples can share their God-given dreams, work together to define the life they desire, and move forward feeling emotionally and spiritually connected, and on the same page.
I'm all about "Building Better Marriages Before and After "I Do". Using biblical truths to empower my clients they enjoy healthy relationships and a stronger marriage lasting through all seasons of life.
As a Therapist Coach and Behavior Expert, I have an empathetic, consultative approach to helping my clients.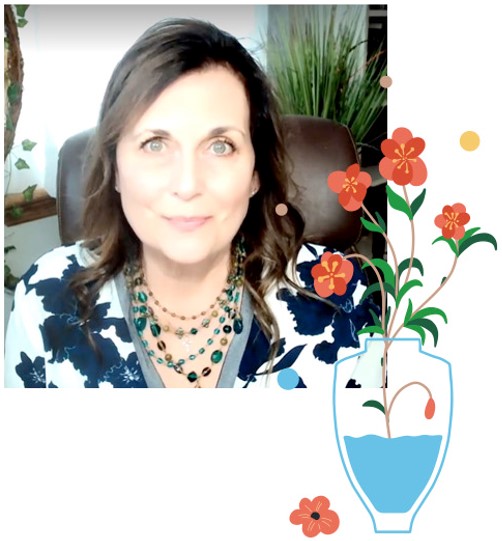 You are creating a new way forward when you break free from the past!
Your dream marriage is possible by unlocking these secrets to lasting love!
How?
Here's what another client had to say:
"Without the help we received through Deborah's program, we would have never had the direction we needed to get out of our rut!" - Mary and Joe, Professionals
By creating a personalized vision for your marriage, you are bringing together your strengths, purposes, dreams, hopes and vision in a step-by-step guide that you will have to keep you close on the same page and your marriage strong!
This is not an online course!
It was designed with you in mind
You will have:
6 Zoom Calls (60-minute) For Q&A After Each Step is Completed
6 Detailed Emails For Each Step With Video
6 Topic-Driven Monthly (60-minute) Group Zoom Calls For Active Clients
Don't settle for a mediocre marriage!
Instead - wake up every day feeling excited to spend time with your partner and tackle the day together. With your written marriage manifesto as a guide, the marriage you've always dreamed of having will be your new reality.
Start your journey towards a happier and more fulfilling marriage today by booking a call with me!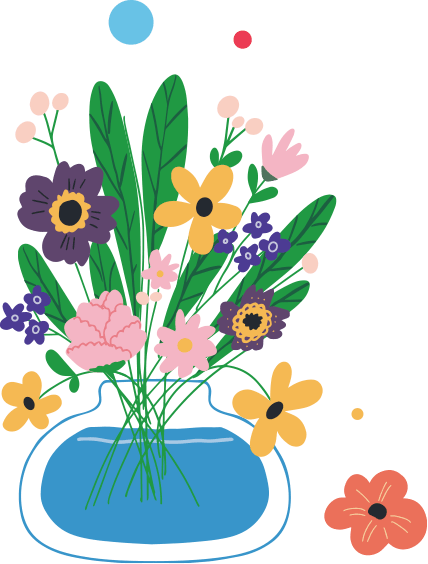 Healing begins with forgiveness, which brings freedom to start living a life you love.
Equipping begins with obtaining the right tools to move forward.
Authenticity begins by living your purpose, revealing your true self, and by pursuing your passion.
Restoration begins with finding the courage to change yourself by bringing harmony to your body, soul, and spirit by surrounding yourself with healthy relationships.
Trusting in biblical truths, being a forever learner, and serving with a joyful heart.