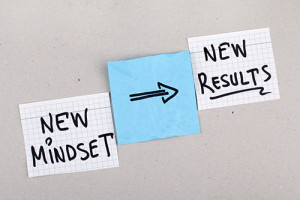 Looking for someone to take you from being a "want to do it" person to someone "who actually gets it done"? The best of intentions can be holding you back from achieving more. Let this be the time to reach out further to become the leader you aspire to be. Through our Leadership Coaching you will become better equipped for victory. By focusing on the fundamentals of growth you will be eradicating the biggest obstacle- fear- of successfully reaching your goals. Emerge as the Godly, confident and respected leader that will add value to others lives!
Stress Management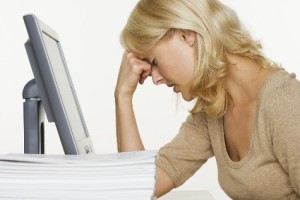 Do you feel like you are missing the keys to a joyful Christian life? Maybe you feel like your life is filled with anxiety and more stressful then others? Do you ponder why you do not get as much done?
One of the keys to a happy life is managing your stress. We have accepted the popular lie in our thought life that it is good to be busy and we add to the many things we already do in one day - but a day is still only 24 hours.
By utilizing Stress Management tools, you will learn to reduce your stress as we show you how to take charge of your thoughts and your emotions, by organizing, prioritizing your schedule and creating a peaceful environment.
At Heart to Heart Coaching we will help you accomplish your attainable goal of a balanced life. You will learn how to say no, have a positive and realistic attitude and relying on God. Your life can reflect the change that you are seeking. We can help you with the change you desire as you learn to refocus as you take care of yourself. You just have to ask yourself "are you ready?" We are!
"Then Jesus said, "Come to me, all of you who are weary and carry heavy burdens, and I will give you rest. Take my yoke upon you. Let me teach you, because I am humble and gentle at heart, and you will find rest for your souls". Matt. 11:28-29 NLT
Health and Wellness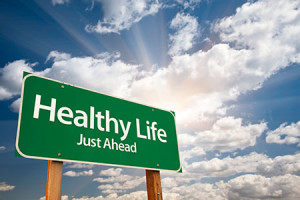 Has it been awhile since you felt true joy? Have you been unable to keep up with the pace that life brings? Most of us want to lead happy fulfilling lives but just like that  - life got in the way.
Health and Wellness coaching will help you to look at your lifestyle and reassess your priorities by helping to put your needs first so that you can be all you need to be. We will look at what is working and what is not by exposing the lies and replacing it with the truth step by step. No gigantic leaps to move speedily through the process.
We change our thinking then we change our lives. We are 3 parts, spirit, soul and body and we will be looking at each of them. By the time you reach your goal you will have a better understanding of these 3 parts and how important it is they be working together.
A healthy lifestyle will require changes that will take time but that time is well worth it for the positive impact on your life. Change starts with you. By bringing a can do attitude you will see amazing results. At Heart to Heart Coaching we are eager to help you achieve those amazing results!
"The Lord will guide you continually, watering your life when you are dry and keeping you healthy, too.  You will be like a well-watered garden like an ever-flowing spring," Isa.58:11 NLT
Anger Management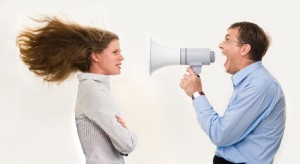 Do people make comments that can set off you off? Do people provoke angry outbursts in you? Anger is a God given emotion to tell us there is something wrong. It can range from frustration (healthy) to severe rage (sinful). Anger has been felt by everyone; it is part of being human. The good news here is that there is help for those who are ready to learn new reaction steps to problem solve and to gain a new perception of reality. If this sounds like what you are looking we are here for you!
"But now you must put them all away: anger, wrath, malice, slander, and obscene talk from your mouth". Col. 3:8