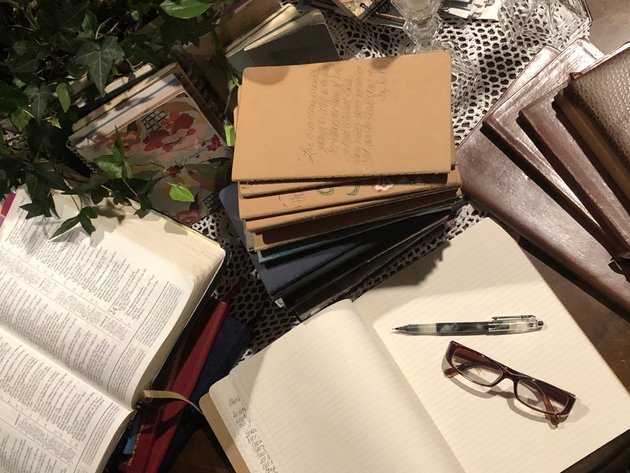 Dear one,
I have journaled for as long as I can remember. To put on paper what was twirling around in my mind. It came out of a deep need to connect with my heart.
As a child I drew pictures. As a teenager, as well as now, I put my thoughts to words filling page after page, book after book. Journaling and my faith are the glue that has held me together. I had found joy amongst the chaos.
I would like to share with you what I learned along my journey from journaling. My free e-book will help you start a life long journey of drawing closer to God through Scripture, quiet time, along with pen and paper.
Kindest regards,
Deborah