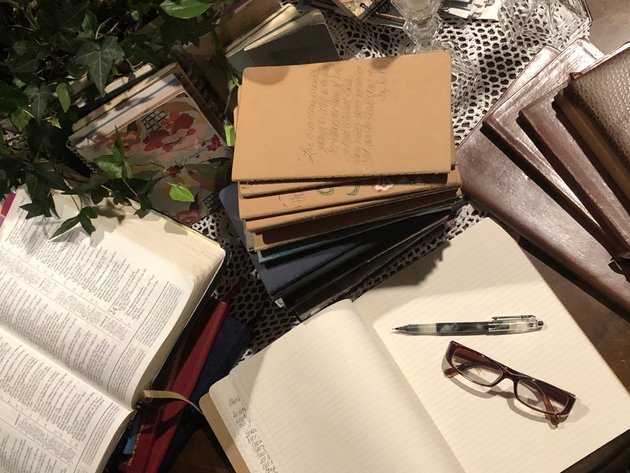 Dear one,
I have journaled for as long as I can remember. Putting on paper what was twirling around in my mind was a deep need to connect with my heart.
As a child, I drew pictures. As a teenager, I would use few words, but now I let them pour out on the clean white pages. It was not unusual for me to fill page after page, book after book, in a short amount of time.
Journaling changed for me when I focused on Scripture. My deepened faith not only became the super glue that held me together but also the truth that God deeply loved me. I found joy in the chaos of everyday life because there was a purpose, and now I was going to pursue it with passion.
In this prayer journal are the Scriptures I used, and I would like to share them with you. So, grab a cup of coffee, tea, or water, some quiet time alone with God, and this free prayer journal. I am praying for your journey to be blessed!
heartfully,
Deborah